making the web accessible to everyone
why become
web accessible?
everyone wants to use the web
you are losing business
most important – it's the law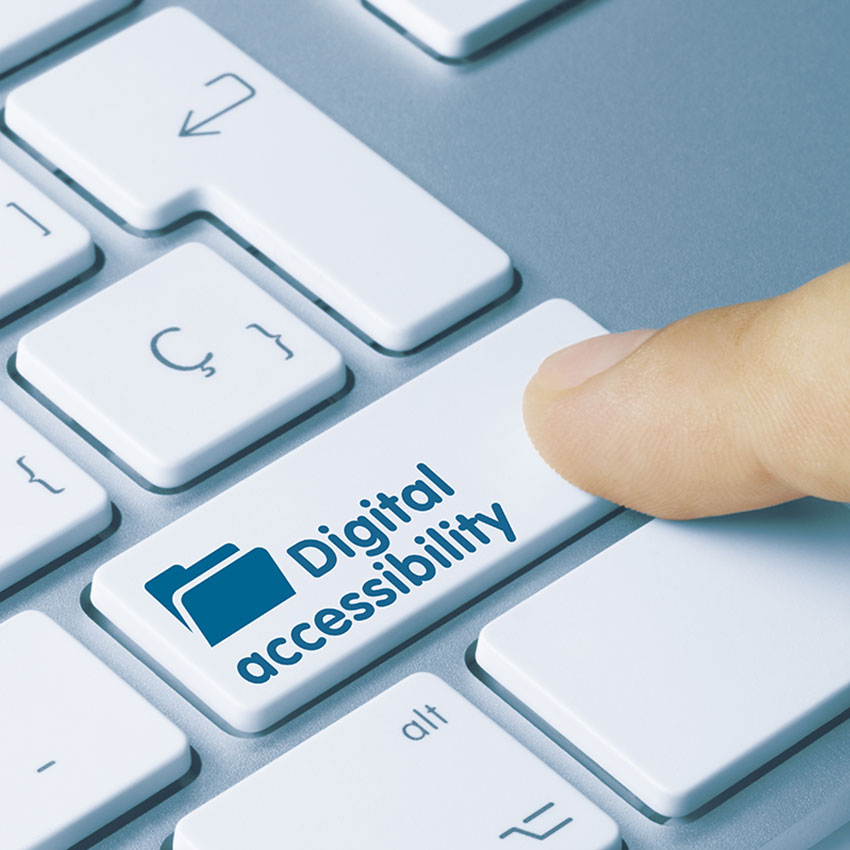 For most of us, when we hear "ADA compliance," we think of handicap parking spaces, buildings with wheelchair ramps, and bathrooms that are accessible to all.
But, close your eyes and try navigating the internet. Or try using only one hand.  It soon becomes difficult, if not impossible.
ADA Accessibility Now works with technologies that will make your website available to all. We follow all of the WCAG standards used by the American Disabilities Act (ADA) and The Rehabilitation Act – Section 504 and Section 508.
Do I have to comply?
Yes, and it's highly recommended.
In 2018, there were 2,258 lawsuits filed by 50 plaintiffs. In order, the three highest states were New York, Florida and California. In New York fifteen wineries were sued in one day.
All content must be made available to people who are visually impaired – such as color blind, low vision, and the blind who use screen readers.
Those who are hearing impaired require closed captioning on videos and audio provided on a website. People who use equipment such as head pointers for the keyboard, must also have access to your website.
We are committed to creating a great user experience for all of your website visitors and getting you in compliance with the ADA.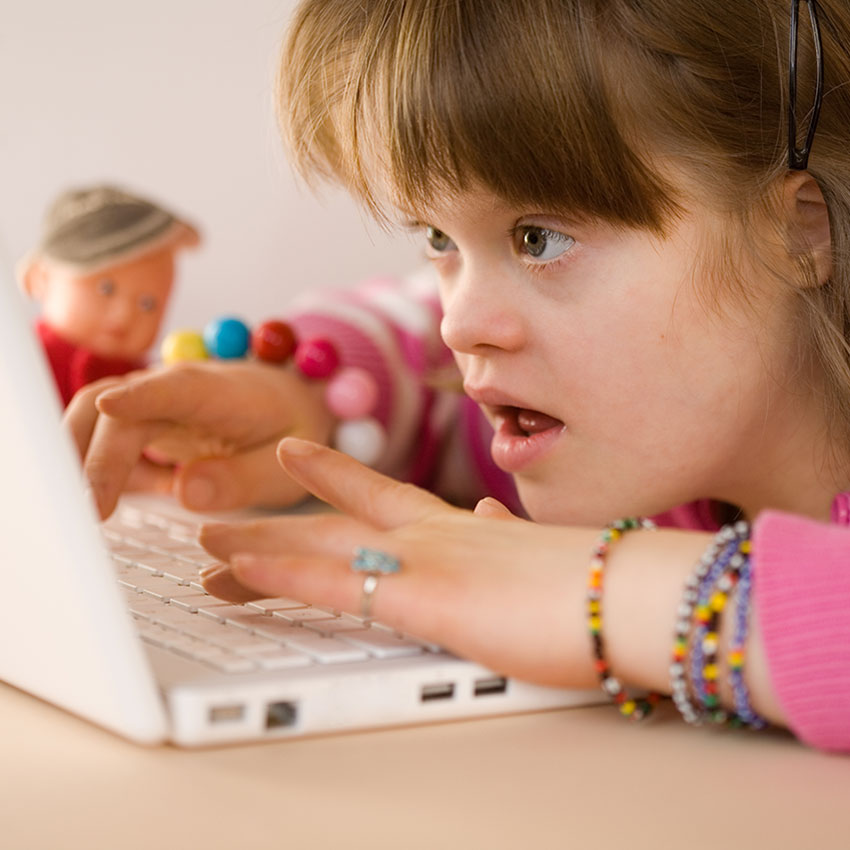 Accessibility Audit
We will analyze your website using multiple accessibility testing  programs, a rigorous manual accessibility test, as well as a comparison to every single WCAG 2.1 level A, AA, and Section 508 standard. We will provide you with a comprehensive plan and estimate for compliance.
Website Development
Start off on the right foot when your website is designed. All websites are built in accordance with WCAG 2.1 Guidelines for accessibility. The website will be built in WordPress allowing you easy updating in the future. Three click Search Engine Optimization  (SEO) standards will be built in.
Accessibility Assurance
Keeping your website in compliance is quite a task. Every time changes are made to your website,  accessibility can be affected. If you are in our assurance program, we monitor and update your website to ensure compliance and provide peace of mind.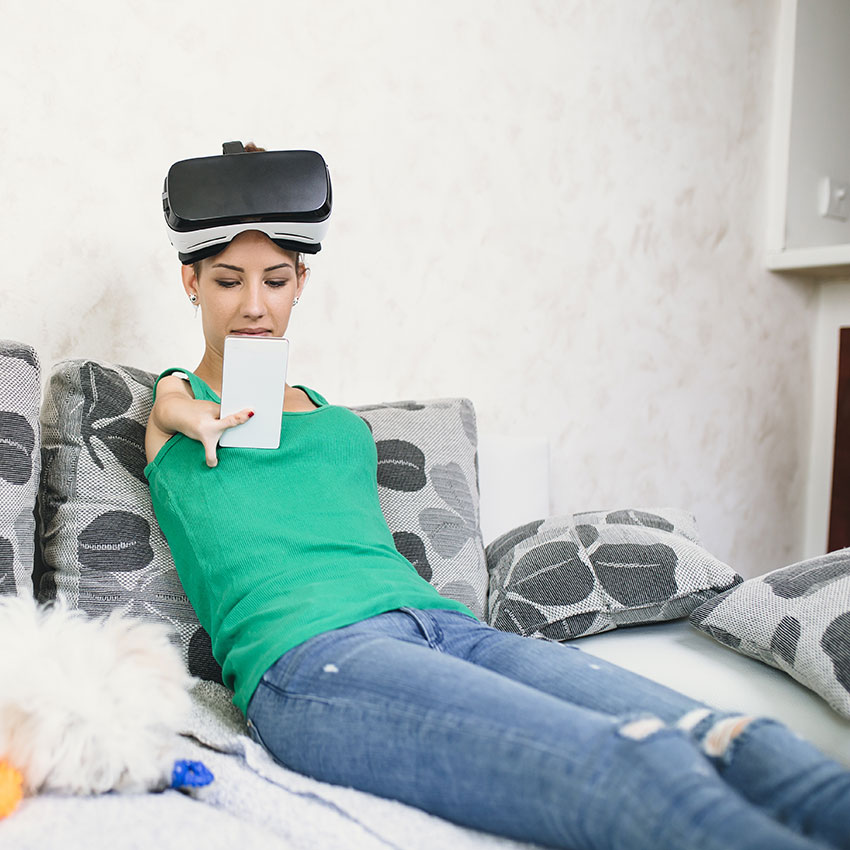 "*" indicates required fields